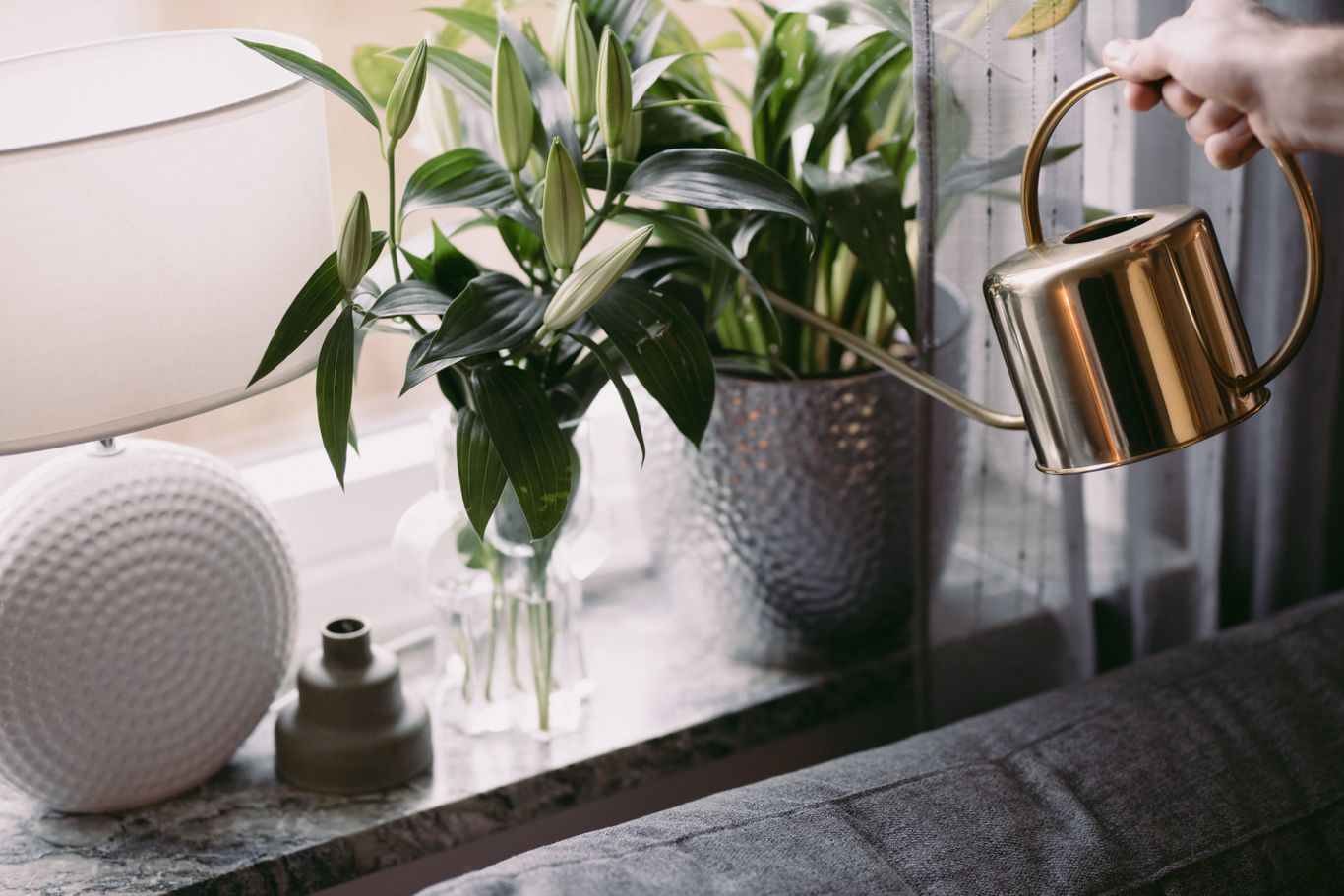 Sustainability is a natural part of our business
Hemnet is one of Sweden's most visited digital platforms and a hub for the country's property transactions – for many it is the most important transaction one makes in life. We currently have over 100 employees. Both of these perspectives make us an important player in society. Therefore, our sustainability work is an important and natural part of our business.
Hemnet focuses its sustainability work within areas close to our business and our offering. We work daily to maintain the highest possible quality and availability in our platforms and services which play an important role for people during their housing journey. Being a fair, credible and independent marketplace is something we cherish. We safeguard the integrity of our customers. We strive to be a safe workplace and to run a sound business based on clear guidelines on ethics and morals. Our environmental footprint is limited, and we strive to make our services available in an environmentally sustainable way.
We have chosen to focus our social engagement on Stockholm City Mission, where we support their work with Bobyrån that enables long-term housing solutions for socially vulnerable people.
Through a materiality analysis, we have identified a number of areas that are the focus for us in our sustainability work. In our sustainability report, we describe in detail how we work in the respective areas, and add risk analysis and performance indicators. The report in its entirety can be found in our annual report. Below we summarize our total of nine different sustainability areas.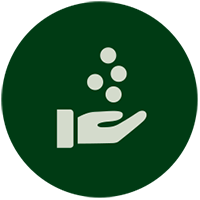 Sustainable product offer
We should be a fair marketplace offering equivalent terms and conditions for those who advertise on and use Hemnet. It is important for those individuals who visit us and for the real estate industry, that the content on Hemnet is accurate, credible and of high quality.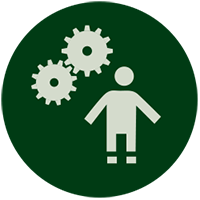 Customer privacy
Although we have a voluntary publisher's license for hemnet.se, which means that applicable data protection legislation is not applicable to the core of Hemnet's business (publishing ads), we are careful that the information published is not perceived as a privacy violation to the average person. We value the fact that visitors to our various platforms receive clear information about how we use cookies.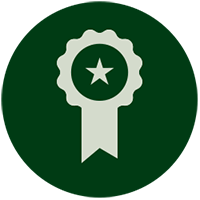 Hemnet as a workplace
The Hemnet site is developed and maintained by our own staff. The fact that we succeed well in retaining and attracting talent, which allows us to continue to improve our business and our offers, is an important part of the business model. We should be an attractive and competitive employer and a developing, safe and inclusive workplace where there is zero tolerance towards all forms of harassment and abusive treatment.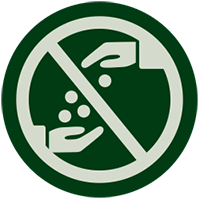 Anti-corruption
Hemnet's business is run on strong principles of ethics and responsibility that permeate every part of our business and is regulated by our Code of Conduct.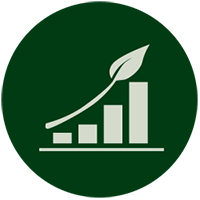 Financial sustainability
Running a financially sound and stable business is a basic requirement for us to continue to develop efficient and sustainable services for the property market, to be an attractive employer and to deliver value to our owners.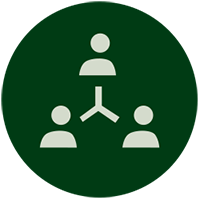 Strategic collaboration
We work on a daily basis to manage, strengthen and develop our most important strategic partnerships, not least with the real estate agents who are one of our most important partners.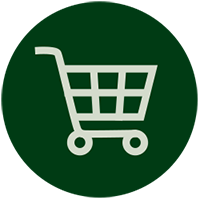 Purchasing
As Hemnet's services are developed and built within the company, purchases are limited. However, we expect the suppliers we work with to live up to the human rights, legal, ethical and moral requirements that we as a company impose on ourselves, which we regulate in our Code of Conduct for Suppliers.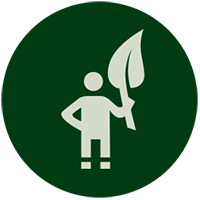 Emission of greenhouse gases
We work actively to limit greenhouse gas emissions by limiting travel among staff and by taking an environmental perspective with our business decisions and product development. We use cloud-based IT solutions and storage services as much as possible so as to have the lowest possible environmental impact.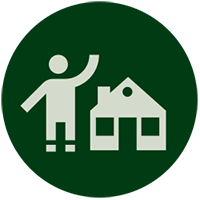 Social responsibility
We believe that housing is a human right and have therefore chosen to focus our social responsibility on Stockholm City Mission's initiative Bobyrån, which actively works to give homeless people the opportunity to have a home of their own.

More about our collaboration with Stockholm City Mission.