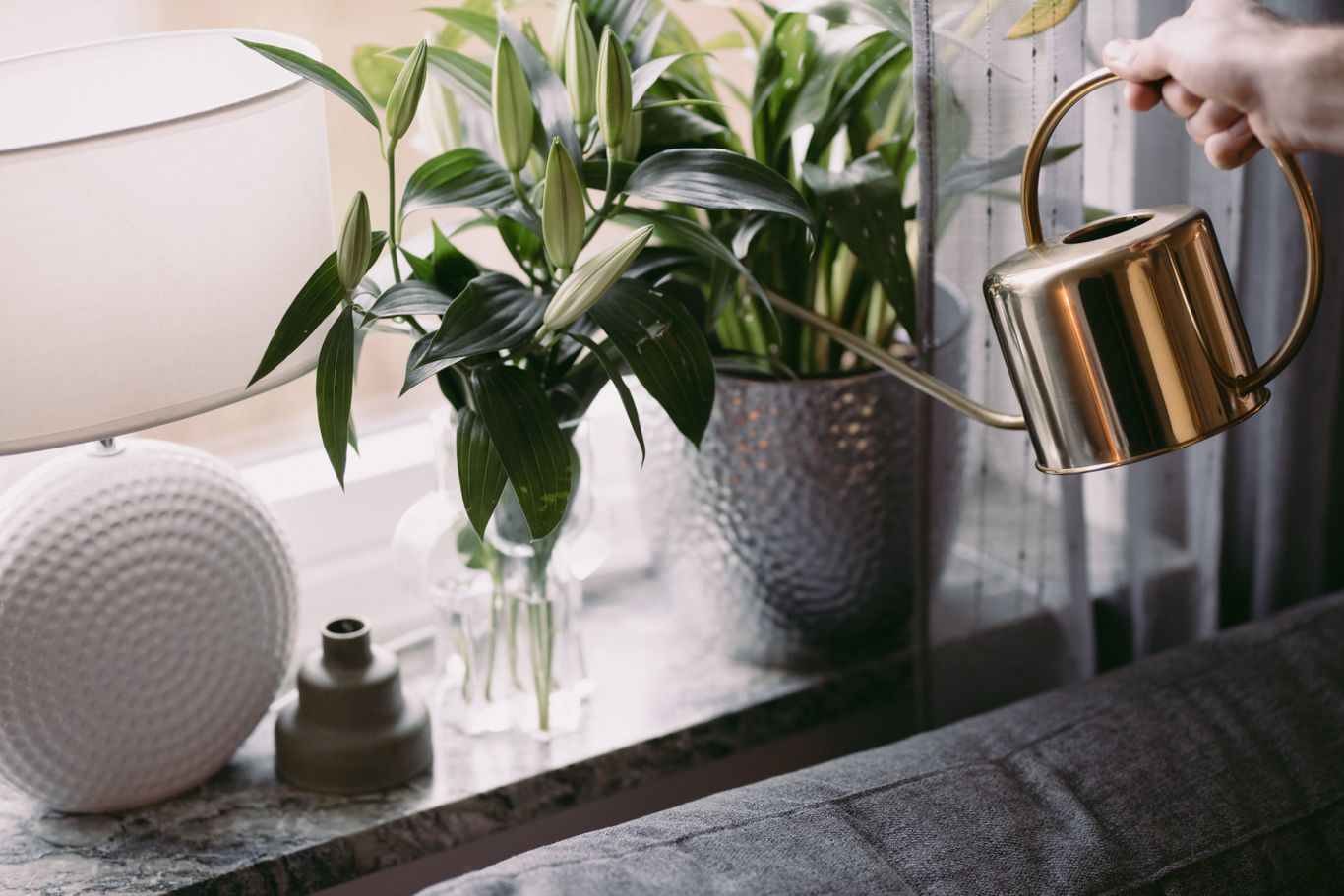 Sustainability framework and focus areas
Sustainability is at the centre of what we do and a built-in part of our business model and vision. In addition, we focus our sustainability efforts on four focus areas.
Our starting point: A trusted and independent marketplace enabling a mobile, efficient and transparent property market
Our sustainability framework derives from Hemnet's vision to enable a mobile, transparent and efficient property market. Hemnet makes most of the Swedish housing market accessible in one place, which, combined with our high volume of visitors, creates an excellent environment for the various market participants to find each other, enabling market efficiency. As an independent marketplace, we offer homebuyers, sellers and real estate agents equal access to the part of the real estate market that Hemnet represents. With nine out of ten properties sold in Sweden over a year listed on Hemnet, we contribute to market transparency by facilitating the comparison of properties available, leading to more informed consumers and a more mobile and efficient market.
We are a trusted partner and all content on Hemnet must be accurate, credible and of high quality. We apply standard ground rules for all real estate agents listing a property on Hemnet and continuously track that listings published on Hemnet comply with our publication rules. We constantly invest in our services to ensure the best quality in our offering and high accessibility to the millions of Swedish consumers turning to our platforms weekly.
Through the above, contributing to a sustainable and well-functioning market for buying and selling real estate in Sweden is at the core of our business model.
As one of Sweden's most visited digital platforms and a hub for the country's residential property transactions, Hemnet plays an important role in the Swedish housing market. With this position comes responsibility, and we want to build a company that makes a positive impact both in the market where we operate and in society at large.
Sustainability focus areas
In addition to contributing to a sustainable property market through our business model, our sustainability efforts focus on four areas in which we strive to create positive change: