Group Executive Management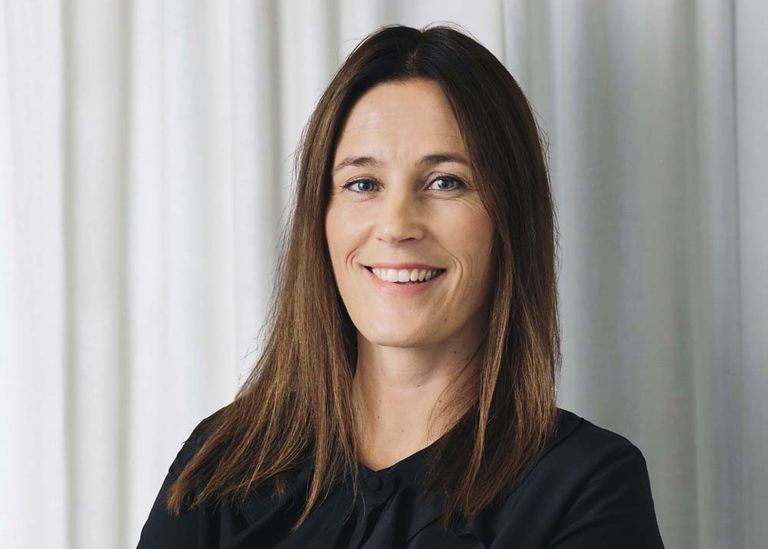 Cecilia Beck-Friis
Chief Executive Officer of Hemnet since 2017
Born: 1973
Experience: Twenty years experience in senior positions within media. Previously Vice President at TV4 as well as Chief Digital Officer at Bonnier Broadcasting. Board member of Paradox Interactive.
Education: Executive Management Program, SSE Executive Education, Sverige, studier i Entertainment Marketing and strategic marketing at NYU's School of Professional Studies, USA, and diploma in production management from Berghs School of Communication, Sweden
Carl Johan Åkesson
Chief Financial Officer of Hemnet since 2018
Born: 1975
Experience: CFO at Sdiptech and CFO at Mediaplanet International. Prior to that served as Controller at EF Education and at Modern Times Group.
Education: Master's degree in accounting and finance from the Stockholm School of Economics.
Francesca Cortesi
Chief Product Officer since 2020
Interim Chief Product Officer during September 2019-June 2020, Product Manager App during March 2019-September 2019.
Born: 1983
Experience: Several years of experience in agile product development and helping companies build successful product organizations. Former Head of Engagement and Retention at Stardoll.
Education: Master in Communication and Media Studies and Bachelor of Arts in Communication, Università degli studi di Milano.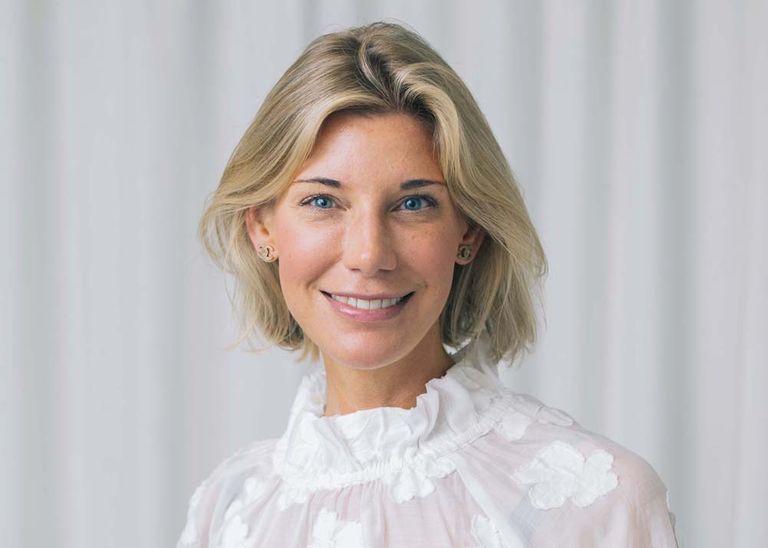 Jessica Sjöberg
Chief Communication and People Officer of Hemnet since 2019
Born: 1977
Experience: Long experience in senior positions within PR and communications, most recently as Vice President Corporate Communications at MTG/ Nordic Entertainment Group. Prior to that she has held positions as, among other things, Director of Information at Com Hem and Director of Communications at TDC Sverige.
Education: Media and Communications Studies, and Political Science, Stockholm University.
PerOla Schelvander
Chief Technology Officer of Hemnet since 2018
Agile Development Manager in 2018, prior to current position.
Born: 1980
Experience: Previously Development Manager at Kambi, Director of Development at Ping Pong AB and Team Manager at Isotop AB.
Education: MSc in Media Technology and Masters in Philosophy of Technology from the Swedish Royal Institute of Technology.
Pierre Bergström
Chief Sales Officer of Hemnet since 2017
Born: 1972
Experience: Twenty years experience in senior positions within sales. Previously Sales Director at Svenska Dagbladet and senior positions within the Manpower Group.
Education: Master's degree in Economics from Mid Sweden University.
Sarah Wu
Chief Commercial Officer of Hemnet since 2021
Interim Chief Commercial Officer during September 2020-February 2021, Head of Business Development and BI during March-September 2020.
Born: 1985
Experience: Commercial Director at KRY, Business Area Manager at Blocket. Previously worked with strategy at Schibsted and as a management consultant at Capgemini Invent.
Education: Master of Science in Molecular Biotechnology and holds a Bachelor of Business Administration.