Group Executive Management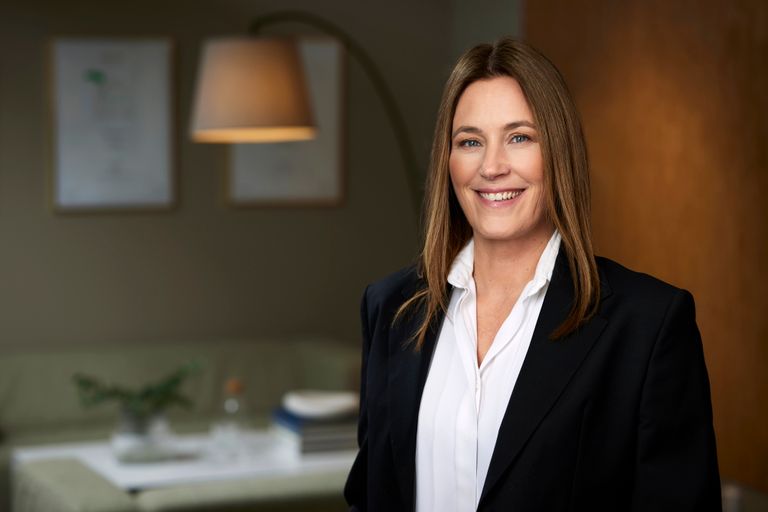 Cecilia Beck-Friis
Chief Executive Officer since 2017
Born: 1973
Experience: Twenty years experience in senior positions within media. Previously Vice President at TV4 as well as Chief Digital Officer at Bonnier Broadcasting. Board member of Paradox Interactive.
Education: Executive Management Program, SSE Executive Education, Sverige, studier i Entertainment Marketing and strategic marketing at NYU's School of Professional Studies, USA, and diploma in production management from Berghs School of Communication, Sweden.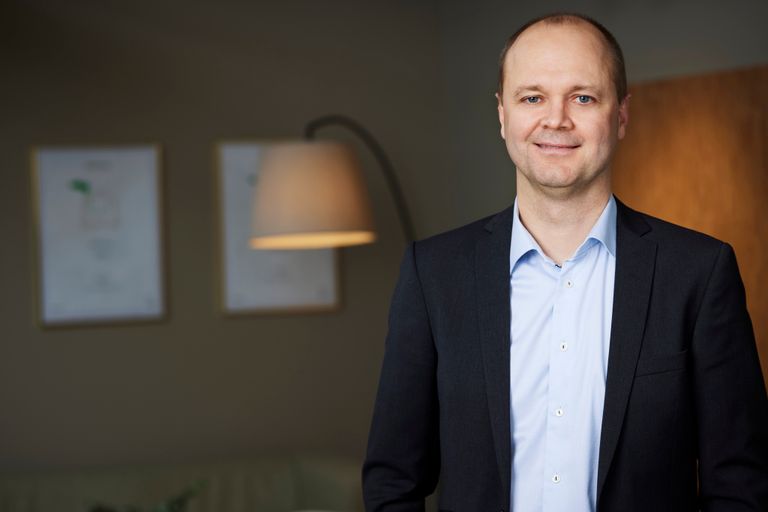 Anders Örnulf
Chief Financial Officer since May 2023
Born: 1976
Experience: Anders Örnulf has many years of extensive experience in finance, including various management and leadership positions at Preem, Svenska Spel, ICA and Unilever and most recently as Group CFO at SkiStar.
Education: MSc in Economics from Stockholm University.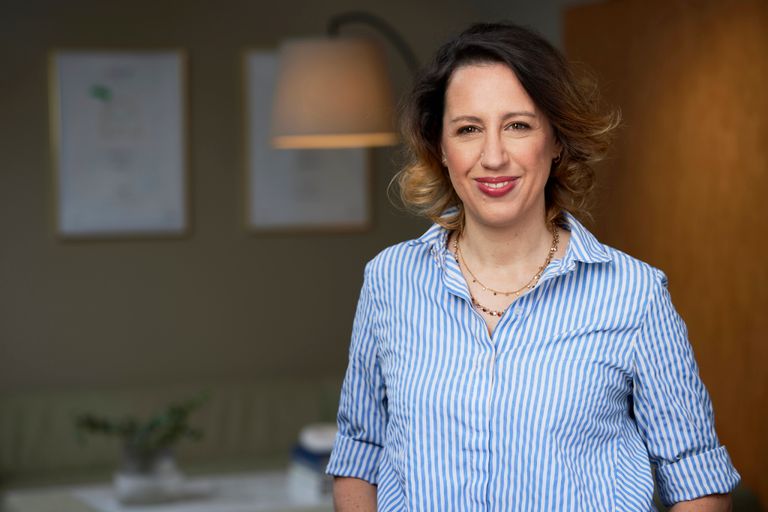 Francesca Cortesi
Chief Product Officer since 2020
Interim Chief Product Officer during September 2019-June 2020, Product Manager App during March 2019-September 2019.
Born: 1983
Experience: Several years of experience in agile product development and helping companies build successful product organizations. Former Head of Engagement and Retention at Stardoll.
Education: Master in Communication and Media Studies and Bachelor of Arts in Communication, Università degli studi di Milano.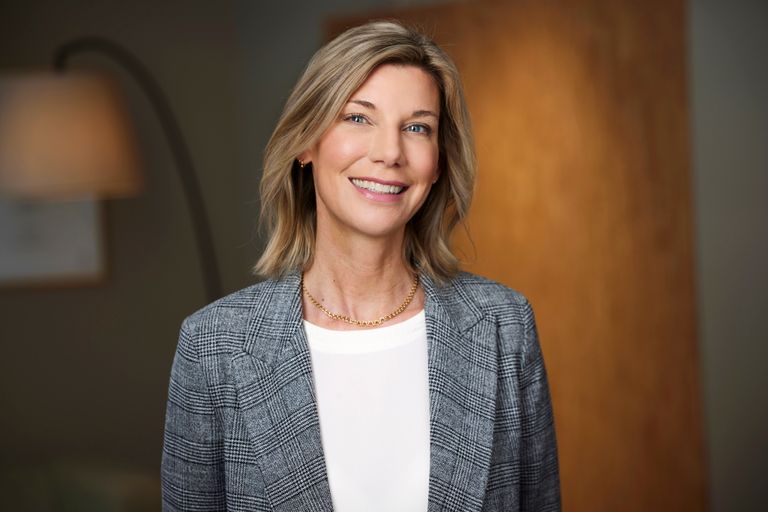 Jessica Sjöberg
Chief Communication and Brand Officer since 2022
Chief Communication and People Officer between 2019-2022.

Born: 1977
Experience: Long experience in senior positions within PR and communications, most recently as Vice President Corporate Communications at MTG/ Nordic Entertainment Group. Prior to that she has held positions as, among other things, Director of Information at Com Hem and Director of Communications at TDC Sverige.
Education: Media and Communications Studies, and Political Science, Stockholm University.
Peter Frey
Chief Technology Officer since 2022
Born: 1973
Experience: Chief Technology Officer at Hemnet. Prior to that served as CTO in Genius Sports, CTO & CPO in Betsson Group and in the media industry (Expressen, Aftonbladet, Bonnier News).
Education: Data- and Computer Science, Department of Computer and System Sciences (DSV) at Stockholms University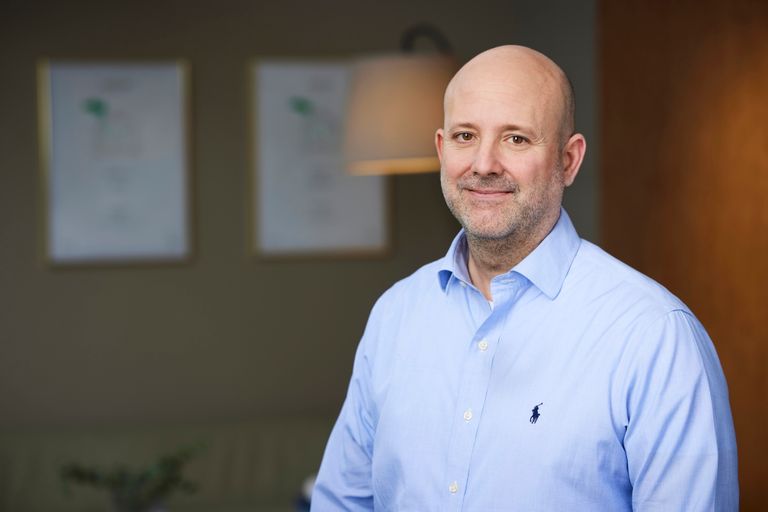 Pierre Bergström
Chief Sales Officer since 2017
Born: 1972
Experience: Twenty years experience in senior positions within sales. Previously Sales Director at Svenska Dagbladet and senior positions within the Manpower Group.
Education: Master's degree in Economics from Mid Sweden University.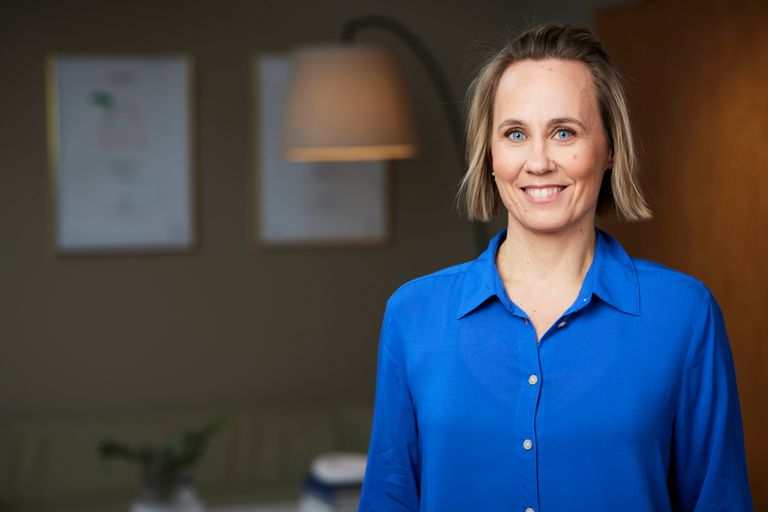 Anna Kempe
Chief People and Culture Officer since 2022
Born: 1977
Experience: 20 years of HR experience within tech, retail and FMCG. Previously Talent Management Consultant (self-employed) working for Schibsted and Blocket amongst other clients. Prior to that Business Area Manager within Wise Group and Senior HR Manager at Circle K.

Education:Bachelor of Social Science (PAO) from Stockholm University.