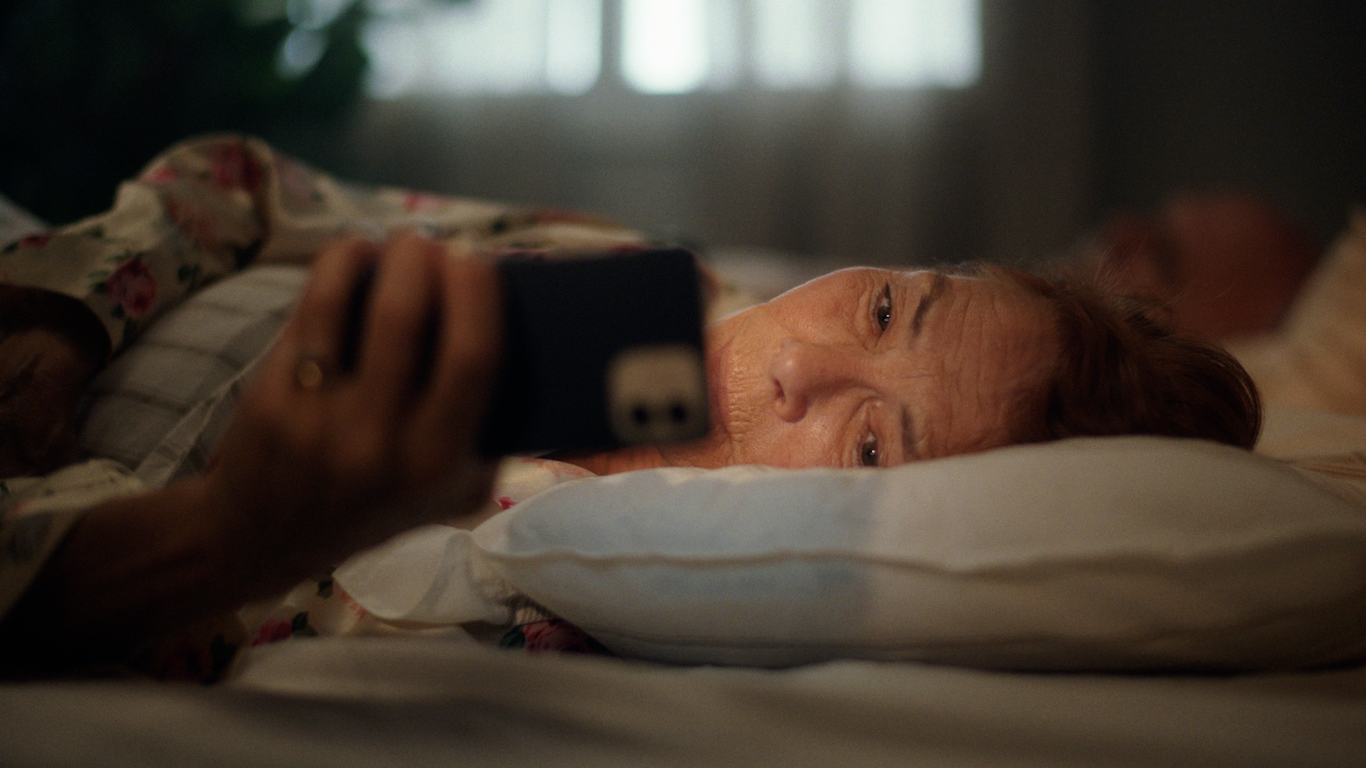 We want to give everyone the opportunity to find a place to call home
Hemnet isn't just the most popular housing platform in Sweden – it's actually one of the most popular housing platforms in the entire world.

At Hemnet, we're convinced that an open and transparent housing market benefits everyone. Therefore, we want to open up and organize the housing market, to give more people access to it. In order to succeed in this, we gather as many buyers, sellers and real estate agents as possible in one place.

Our main goal is to make everyone's housing journey as simple, efficient and flexible as can be. So that we all get the opportunity to find a place to call home.

9 out of 10
Properties sold in Sweden has been listed on Hemnet 1)

> 95%
Awareness among property buyers and sellers 2)

30 min
Is the average per capita time spent on Hemnet every month 3)
A unique business model with strong network effects
Hemnet enjoys a strong, stable and scalable business model centered around building a leading platform where all the participants in the housing ecosystem can connect and fulfill their needs. It is built on a foundation of network effects, by gathering virtually all participants in the Swedish housing market in one place. Leveraging this position, Hemnet can develop products that enable a closer relationship with our consumers, as well as addressing the needs of each customer group through the most effective and relevant products and services.
By building on our position as the go-to place for buyers and sellers, we can facilitate more connections, in turn leading to a more efficient property market for all, which strengthens Hemnet's proposition to all our clients.